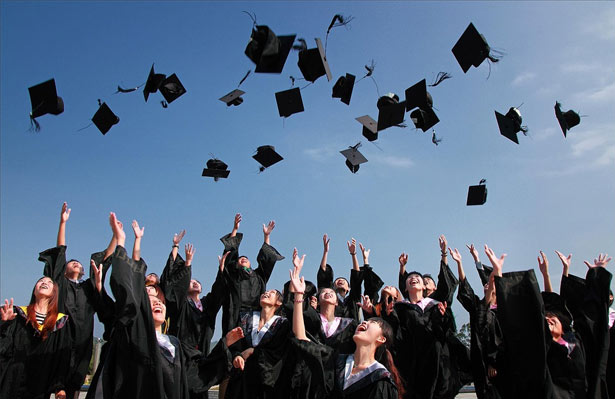 Graduation is a special time of year to celebrate a loved one's hard work and accomplishments. This is also the time one is viewed as an adult which is now ready to start a new career or get to work to make a life for themselves. Help prepare your grads with Good Luck Items for their new home or dorm room and to carry around with them, or even help decorate their new living space with brand new Tableware. If they need some time to relax after a long day at their new job, help them relax with a unique Tea Set. Don't forget that presentation can be a big factor at work as well, so let them place their brand new business cards in a beautiful Business Card Holder. Whether they are working hard to find a career or starting a new life, our large selection will help you find the perfect gift for your new Grad.
---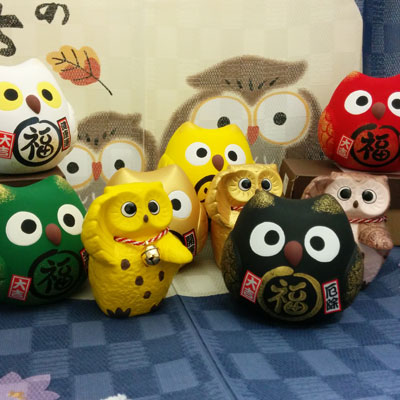 Gifts bearing the motif of Owls make popular gifts for students at the time of graduation as a fond wish for a smooth sailing journey ahead after graduating from school or college.
---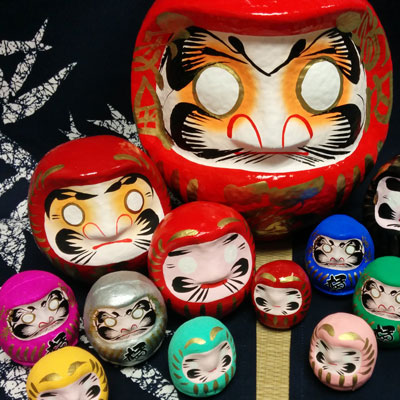 Does your Grad need a little bit of good luck in finding a new job after graduating? Or maybe they set some goals and need some motivation to push them forward? With our lucky charms that can be small enough to carry around or display at home, they will appreciate and smile knowing that you are wishing them the best of luck. Make achieving a goal fun as well by giving a Daruma which they will fill in one eye to set their goal, then fill in the second eye once they have reached it, making the daruma a great "trophy" with a story to tell.
---
Grads who love to take home made meals to work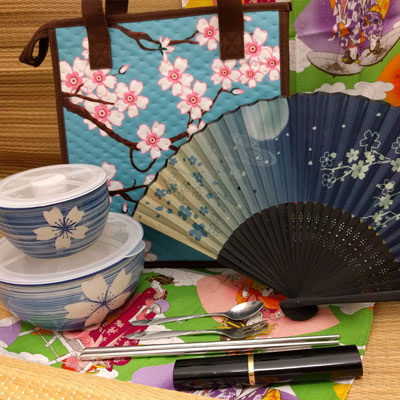 The perfect gifts for any college students or graduate are items they can use every day and on the go. From Travel Chopsticks to unique tupperware, these gifts will always be handy and leave a great impression that will always be cherished. Get everything in one set with our Insulated Lunch Bag Sets that come with and insulated bag, two microwavable bowls, travel utensils, napkin and fan!
---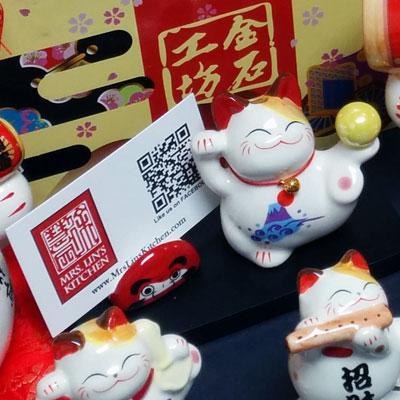 After college comes a great career! Help your grad be presentable with our Gold Plated Business Card Holders which will also be great conversation starters! In the case that they have a nice desk that needs decorating, we even have an adorable Lucky Cat Business Card Holder to place their business cards onto as well.
---
Grads who needs coffee and tea to go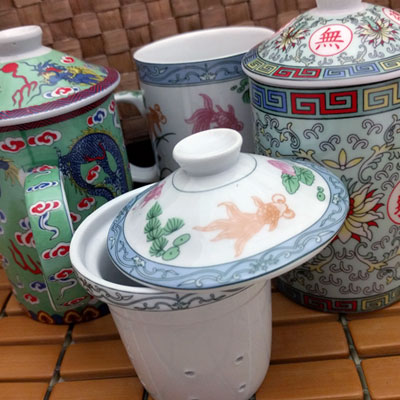 Starting a new job may mean Grads will need coffee to keep them going, and tea to help relax at the end of the day. With our Tea Infuser Cups, brewing tea and instant coffee on the go is made easy and stays in style as well. Even a simple unique Asian Mug is a great gift for a new job as well.