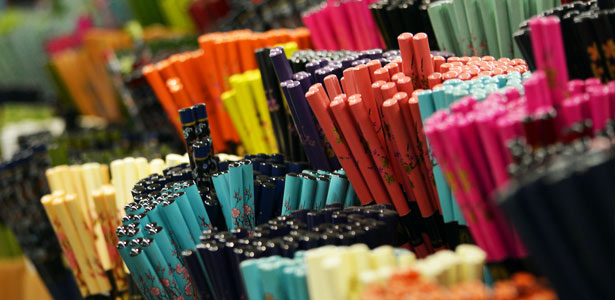 Are you interested in purchasing large quantites of a certain item for a corporate event? Or maybe you are planning a special party or wedding? At Mrs. Lin's Kitchen, we are happy to find that specific item you are looking for and provide a special discounted price when you buy in large quantities!
VOLUME DISCOUNT REQUIREMENTS:
-Must be $500 minimum (without shipping cost). For chopsticks minimum is $250
-Can only have 1-2 different items
Even if you can't find what you are really looking for on our website, please do not hesitate to contact us at custsupport@mrslinskitchen.com. We will be happy to assist you in finding other merchandise you are having difficulty looking for.
---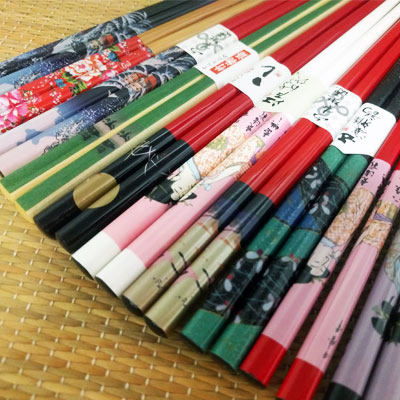 Are you hosting a large corporate event and serving Asian food that requires chopsticks? Or maybe you're planning an Asian themed wedding or birthday party? Or are you a crafter that uses chopsticks for hand made intricate designs like hair accessories? We have several beautiful designs available just for these events available at amazing prices! If you don't see what you're looking for in our Bulk Chopsticks page, please do not hesitate to contact us so we may find more designs for you!
*BULK CHOPSTICKS BELOW NOT ELIGIBLE FOR FURTHER DISCOUNT
---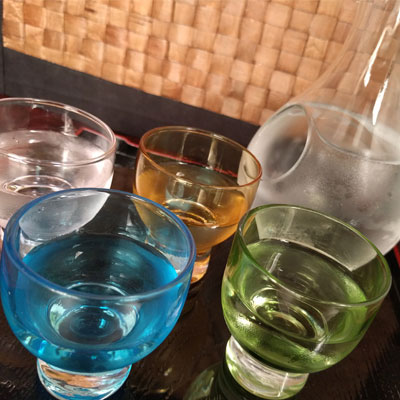 Perfect for corporate events, Sake Masus make a great gift to enjoy some fine sake! These Sake Masus are also perfect for imprinting your company logo on. If you're looking for a larger gift to give to your clients, then these Sake Sets are perfect as they are already in a gift box.
*Mrs. Lin's Kitchen does not offer imprinting services
---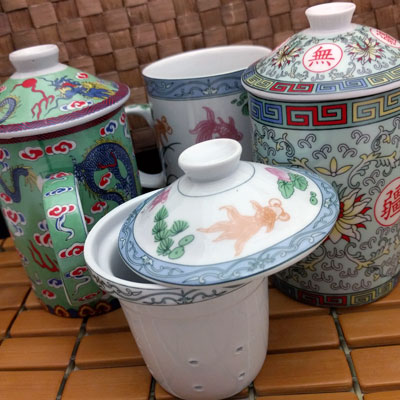 Are you having a more relaxing corporate event or party and are planning to enjoy tea? Or maybe you want to show your clients appreciation by giving a nice gift for the holidays? These teasets are perfect as they are packaged in a gift box with a nice presentation.
---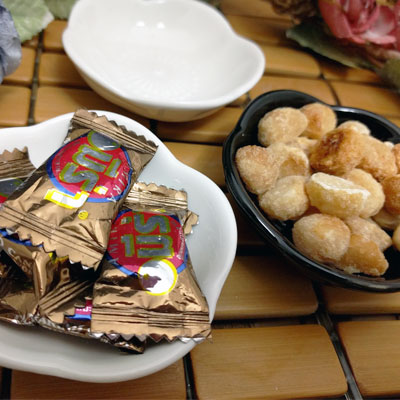 Great for banquets, weddings, and parties, these small dishes are perfect for party favors to give away to your guests. Adorn with small candies in these small dishes or even small gifts for your guests to enjoy. These small dishes and sauce dispensors are also perfect for use in restaurants to hold sauces at each table.
---
Please note that these items are simply suggestions so please do not hesitate to contact us about another item available on our website or one that you are searching to buy large quantities of.
Contact by Email: custsupport@mrslinskitchen.com.