Web Announcement 12/14/17
If you are unable to see the images in this email, you may view this
email
in a web browser.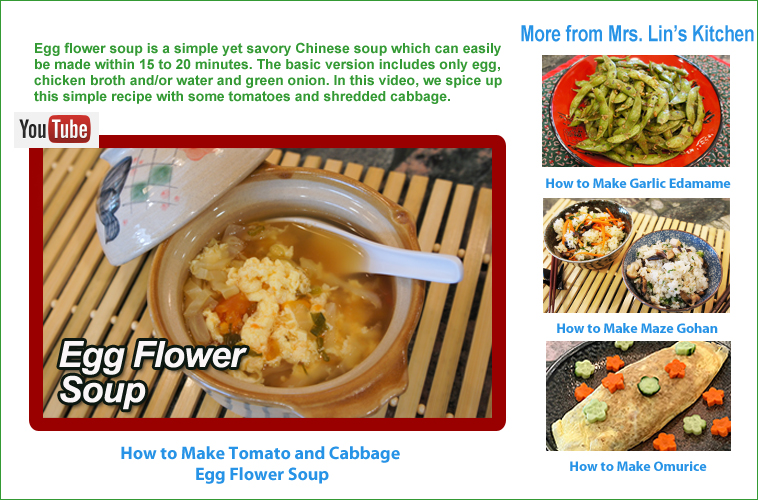 --GIVE THE BEST GIFTS THIS HOLIDAY--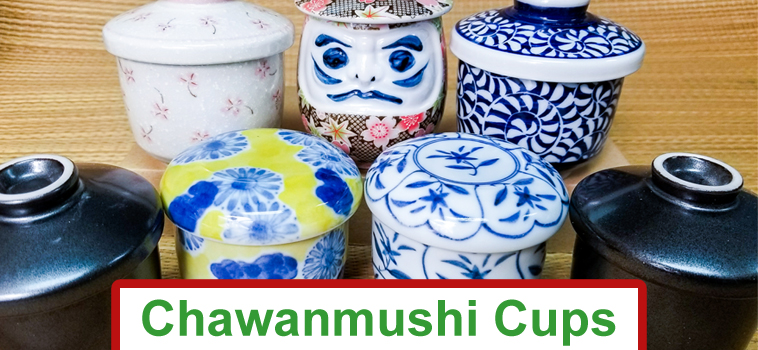 Not only for Japanese egg custard dish, chawanmushi cups can be used to serve ice cream,
appetizer bites, delicate salads, or even tiny servings of soup!
---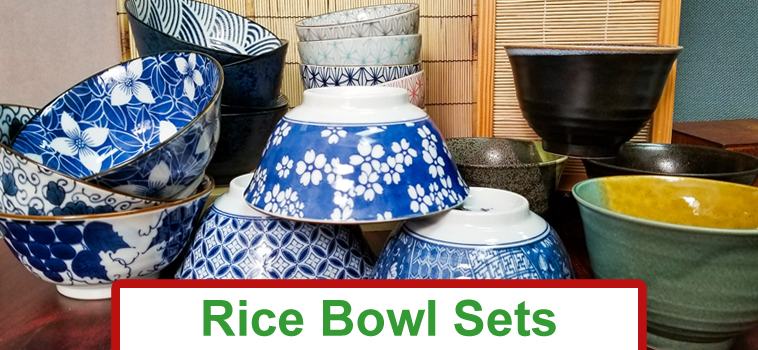 Rice bowl sets are very versitile and are fantastic holiday presents.
---
Storing all the leftover foods with some beautiful, reusable, and convenient bowls with lids!
---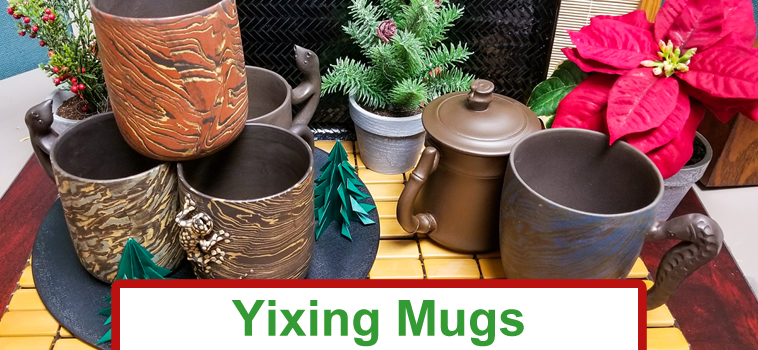 Enjoy a cup of tea or coffee with unique Yixing mugs.
---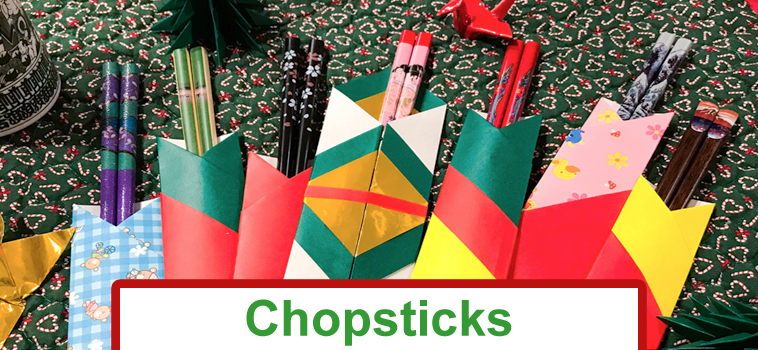 Putting a pair of elegant chopticks into a handmade origami pouch will make your stocking
stuffers more personal and meaningful.
---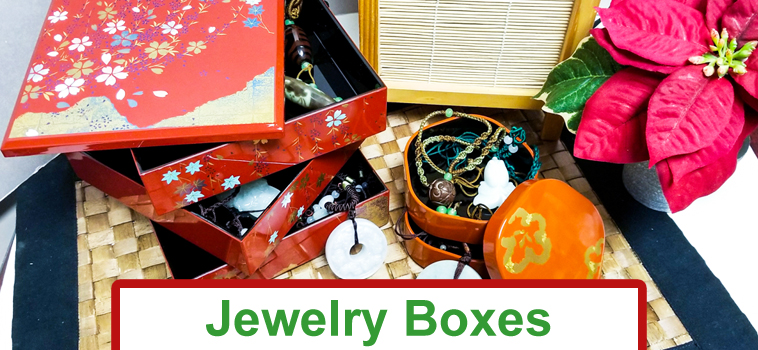 Organize your jewelries and keep them in place with stackable jewelry boxes.
---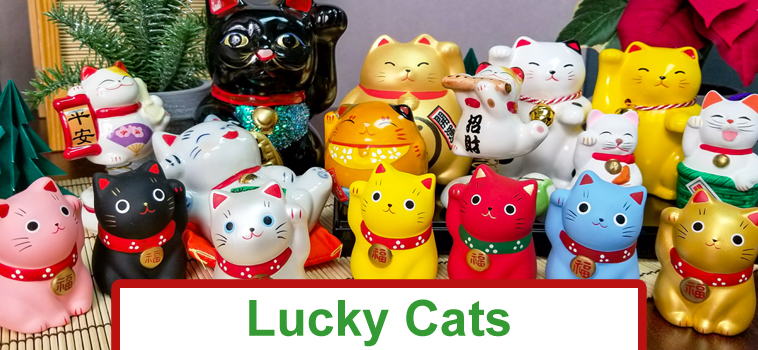 Wishing your loved ones good luck by gifting them Japanese Good Luck Cats.
---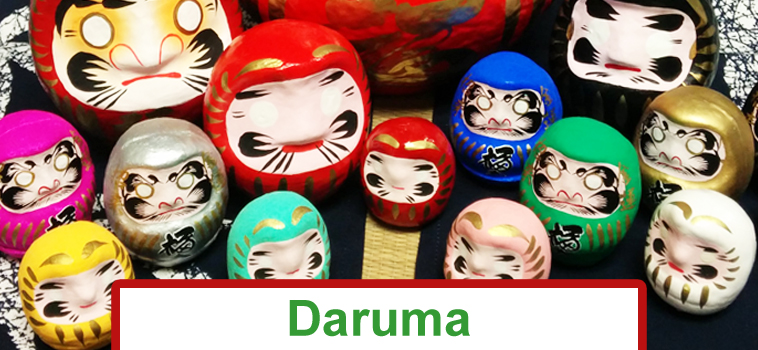 Often purchased for the beginning of a new venture like the new year. Daruma dolls are
displayed in most businesses and homes as a symbol of good luck.
---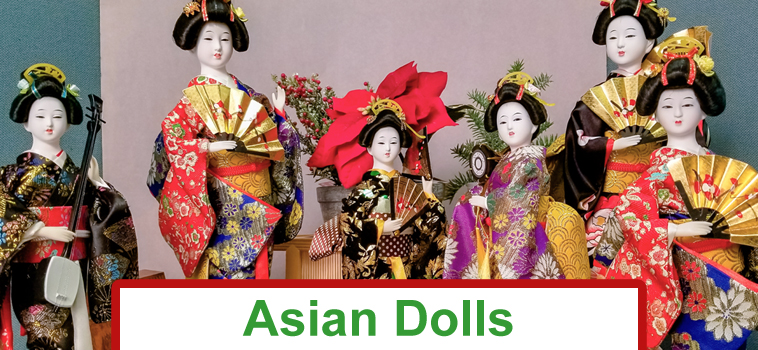 Displaying Geisha dolls is one easy way to personalize a room and give your home that
warm, cozy and lived-in feeling.
---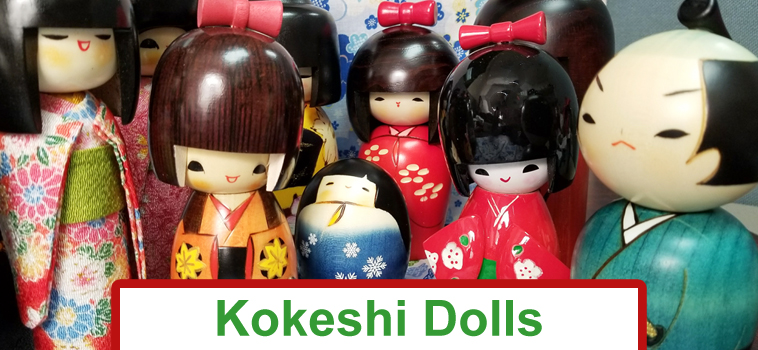 Kokeshi dolls are colorful and fun collectibles that makes for fine collector's items and great gifts.
---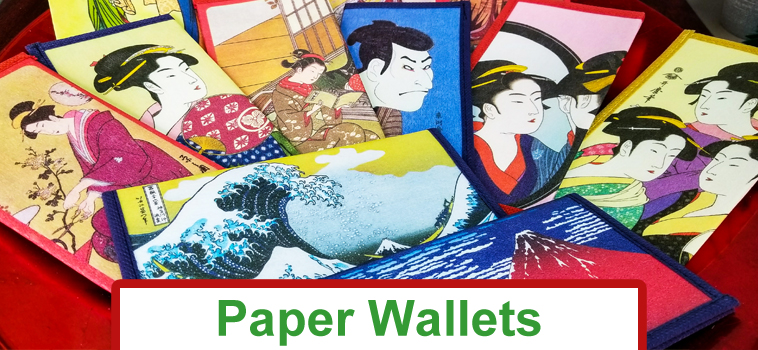 Japanese paper wallets are made of washi paper. Soft, lightweight and durable, they
are great as money or card holders.
---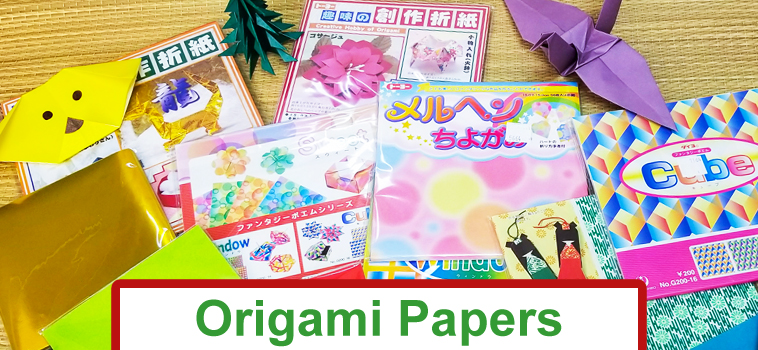 Fun and creative gifts for kids, origami papers can be used to make origami cranes,
origami boxes, origami animals and other simple origami patterns.
-- HOLIDAY SHIPPING SCHEDULE--